You are here:
Home
1
/
Carpet Cleaning Streatham
Expert Carpet and Upholstery Cleaning in Streatham
The interior appearance of your Streatham home is essential for a happy and healthy lifestyle. This means keeping your living area clean and tidy. However, a portion of your home is often overlooked, and that's your carpets.
Carpets gather dirt and bacteria over time which can lead to discolouration and bad smells. If you have found that your carpets no longer look clean and fresh, you need to contact a carpet cleaning service. Choose All Gleaming Clean to be your carpet cleaners. Our expert team have a plethora of experience in this area. We will bring our experience and knowledge to you when cleaning your carpets.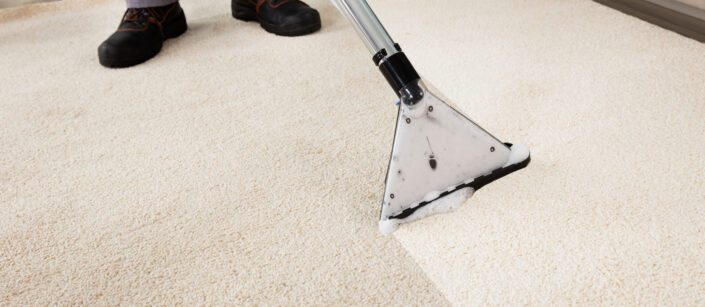 Professional Carpet and Upholstery Cleaning Services
Pet fur, dust mites, stains and more usually gather on the surface of your carpets. Traditional cleaning methods such as hoovering and spray-on carpet detergents won't do the job. That's why you need to contact us to get your carpets thoroughly cleaned.
Our carpet cleaning services are sure to provide you with the highest quality cleaning. Our cleaning products are safe and are not aggressive to your delicate carpets. This means we will remove all dirt and debris without ruining your rugs and carpets
Upholstery Cleaning 
Here at All Gleaming Clean, we also provide upholstery cleaning so that your furniture can benefit from cleanliness as well. Our couches and curtains go through more than we think, so it's essential that we go the extra mile to get them cleaned.
Our Fully Trained Carpet Cleaning Technicians
All Gleaming Clean has been servicing Streatham and surrounding areas since 1989. This has given us the knowledge and experience to call ourselves professional carpet cleaners. Our talented team are the best cleaners in the business because we feel real satisfaction when we clean carpets.
What's more, we use the most recent carpet cleaning equipment, which ensures amazing results. The tools we use, guarantee stain removal and they will also remove other bacteria and stains. By using our carpet cleaning service, you are sure to have a happier and healthier home.
Choose Our Carpet Cleaning Services
We are Streatham's leading local carpet cleaners because of our fast and reliable service. Our professionals are ready when you are. So, pick up the phone and schedule your appointment today.
We Cover Nearby Locations:
No Obligation, Free Trial
When we come to clean your carpet, we'll clean a small area and show you the results. If you're not happy, we'll leave, and the cleaning is free!
Free Quote with 15% Off
We don't charge for providing quotes. We'll even test your carpets to determine the best method give you great results and give you a written quote that includes a 15% off introductory offer.
Fast Drying
Our carpet and upholstery cleaning service gives very fast drying results. This means that even if you need your carpets back in use quickly, we can do it!
About All Gleaming Clean
All Gleaming Clean is a family run business, established in 1989. We believe we have the edge over our competitors because AGC offers a reliable and friendly service, often at short notice. We also provide a personal service that many of our larger competitors cannot achieve.
Quality Guaranteed