You are here:
Home
1
/
Carpet Cleaning West Dulwich
Carpet Cleaning in West Dulwich
Carpet cleaning is imperative in your West Dulwich home or property. However, traditional cleaning methods such as hoovering can only superficially get the job done. For thorough carpet cleaning, you need to contact All Gleaming Clean.
We are West Dulwich's leading carpet cleaners and we're here to get your carpets cleaned. We have the best cleaners in the business and we use the most advanced equipment. So, you can trust us to get your carpets cleaned.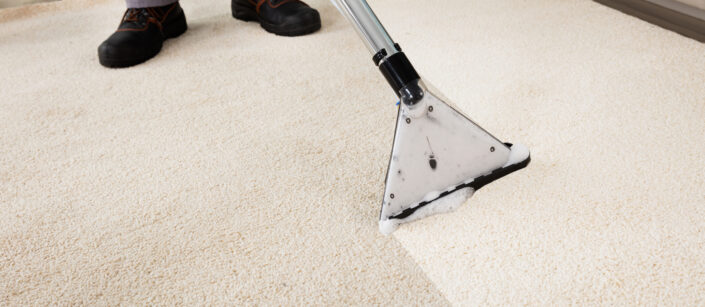 Why Should you get your Carpets Cleaned
Carpets are a breeding ground for dirt. Usually, there is a build-up of dust mites, pet fur, dirt and stains that traditional cleaning methods cannot remove. Thus, dirty carpets will disrupt the health of your home.
That's why you should contact All Gleaming Clean. Our carpet cleaners have the knowledge and experience to clean your carpets. Our expert equipment has stain removal technology and will transform your carpets to make them look brand new. Additionally, our talented team will get rid of unnoticeable dirt and bacteria with the help of our trusted cleaning methods.
Upholstery Cleaning
Here at All Gleaming Clean, we offer upholstery cleaning as well. The fabric of couches and curtains suffers just as much as carpets. So, in order to ensure your home is truly cleaned, you should take advantage of our upholstery cleaning service. Our pure cleaning products produce amazing results as they get rid of unwanted stains and hidden germs.
Our Fully Trained Carpet Cleaning Technicians
Our carpet cleaning technicians are professionals in all things to do with cleaning. That's why we are West Dulwich's leading local carpet cleaners. Our talented team are dedicated to providing our customers with the highest-quality service, and they do so by being reliable and efficient. Our truck-mounted system is powerful and fast, so your carpet will be cleaned quickly and easily. Dirt that is extracted from your carpet will be transported back to the truck to can rest assured knowing your carpets are completely free of dirt.
Choose Our Carpet Cleaning Services
Once our carpet cleaners are done, you will think you have brand-new carpets! Whether you would like your carpets, rugs or upholstery cleaned, our carpet cleaners are on it. For carpet cleaning of the highest quality in West Dulwich, contact All Gleaming Clean today.
<iframe src="https://www.google.com/maps/embed?pb=!1m18!1m12!1m3!1d2487.1610350192454!2d-0.09565358396870001!3d51.43683642962362!2m3!1f0!2f0!3f0!3m2!1i1024!2i768!4f13.1!3m3!1m2!1s0x487603f8cb647025%3A0xeb9a6126a1b302e!2sWest%20Dulwich%2C%20London!5e0!3m2!1sen!2suk!4v1671806047980!5m2!1sen!2suk" width="600″ height="450″ style="border:0;" allowfullscreen="" loading="lazy" referrerpolicy="no-referrer-when-downgrade"></iframe>
We Cover Nearby Locations:
No Obligation, Free Trial
When we come to clean your carpet, we'll clean a small area and show you the results. If you're not happy, we'll leave, and the cleaning is free!
Free Quote with 15% Off
We don't charge for providing quotes. We'll even test your carpets to determine the best method give you great results and give you a written quote that includes a 15% off introductory offer.
Fast Drying
Our carpet and upholstery cleaning service gives very fast drying results. This means that even if you need your carpets back in use quickly, we can do it!
About All Gleaming Clean
All Gleaming Clean is a family run business, established in 1989. We believe we have the edge over our competitors because AGC offers a reliable and friendly service, often at short notice. We also provide a personal service that many of our larger competitors cannot achieve.
Quality Guaranteed