You are here:
Home
1
/
Carpet Cleaners Selhurst
Carpet and Upholstery Cleaning in Selhurst
Your home's carpets play a crucial role in its overall appearance, so it's essential to keep them clean and fresh. Unfortunately, carpets often go unnoticed, allowing dirt, dust, and stains to accumulate. Fortunately, All Gleaming Clean is here to offer our exceptional carpet cleaning services in Selhurst.
Why Clean Carpets Matter
Clean carpets are vital for maintaining a healthy and safe home environment. Over time, carpets can accumulate dirt, dust, and allergens, which negatively impact your health. Additionally, a dirty and stained carpet can emit unpleasant odours and diminish the overall aesthetic appeal of your home.
That's why we encourage you to reach out to All Gleaming Clean. Our skilled carpet cleaners specialise in stain removal, dust mite extraction, and pet fur removal using our powerful truck-mounted system. With our expertise, we can transform your carpets, leaving them looking and feeling brand new.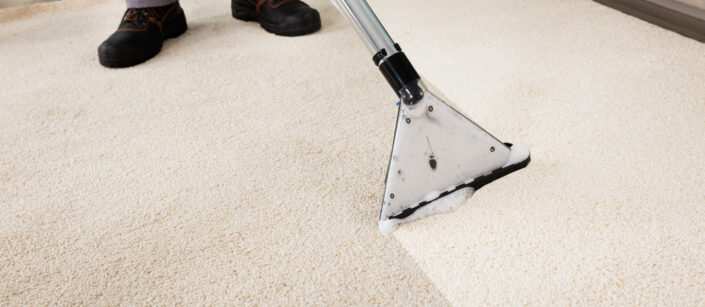 Why Choose Us
As the leading carpet cleaners in Elmers End, we offer a range of benefits that set us apart:
Free Trial Offer: Experience our confidence in service with a complimentary trial. Witness the remarkable difference in a small section of your carpet at no cost. If satisfied, we'll clean the entire carpet, leaving it as good as new.
Introductory Offer: Don't miss our exclusive introductory deal! Enjoy a generous 15% discount on your first carpet or upholstery cleaning service. Our way of showing appreciation and making our exceptional services more affordable for you.
Commercial Carpet Cleaning: We understand the significance of maintaining a clean and presentable environment for your business. That's why we extend our top-quality carpet and upholstery cleaning services to commercial properties in Selhurst. Whether you own an office, retail store, or any other commercial space, our team will accommodate your schedule to minimise disruption while delivering outstanding results.
Choose Our Carpet Cleaning Services
We are the premier choice for carpet cleaning in Selhurst. Contact us today to for an appointment or fill out our form for a free quote.
We Cover Nearby Locations:
No Obligation, Free Trial
When we come to clean your carpet, we'll clean a small area and show you the results. If you're not happy, we'll leave, and the cleaning is free!
Free Quote with 15% Off
We don't charge for providing quotes. We'll even test your carpets to determine the best method give you great results and give you a written quote that includes a 15% off introductory offer.
Fast Drying
Our carpet and upholstery cleaning service gives very fast drying results. This means that even if you need your carpets back in use quickly, we can do it!
About All Gleaming Clean
All Gleaming Clean is a family run business, established in 1989. We believe we have the edge over our competitors because AGC offers a reliable and friendly service, often at short notice. We also provide a personal service that many of our larger competitors cannot achieve.
Quality Guaranteed